The UCLA Center for Prehospital Care is the leading emergency and prehospital academic center on the West Coast. Our mission is to inspire the healing of humankind through innovation and world-class education. We are united by our Cultural North Star values of Doing What's Right, Making Things Better and Being Kind.
Since its inception in 1987, the Center for Prehospital Care has furthered all three legs of the University of California's tripartite mission of teaching, research, and service, as well as all four pillars of the UCLA David Geffen School of Medicines strategic plan – education, research, community engagement and clinical care. Over its 35 years, the Center has become the premier education institution in the field of prehospital emergency care.
Not only is the Center lauded locally, nationally and internationally for its education programs, the Center actively conducts research, pilots and evaluates projects, and mentors and trains professionals to perform research that examines best practices in education and prehospital medicine.
To learn more about the Center's mission, values, strategic priorities and initiatives click here.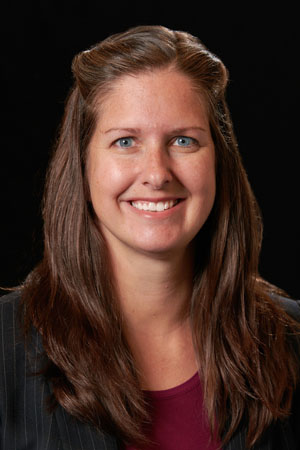 Associate
Medical Director,
Paramedic Programs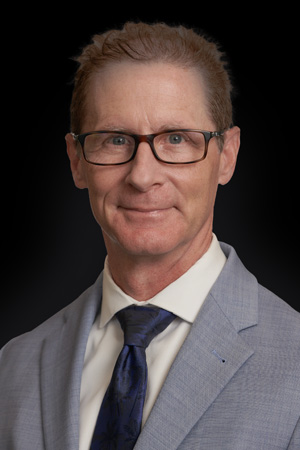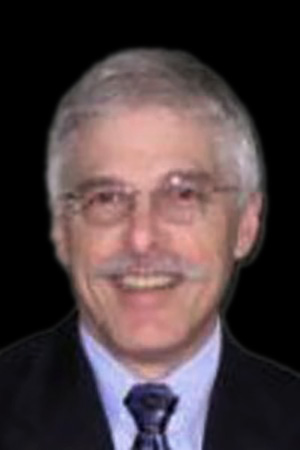 Medical Director
Emeritus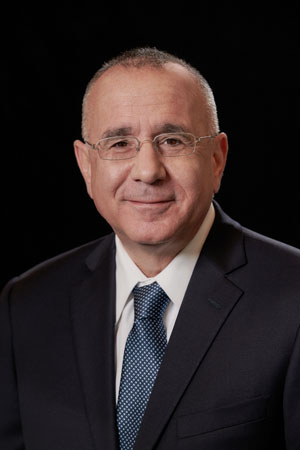 Medical Director,
Paramedic Programs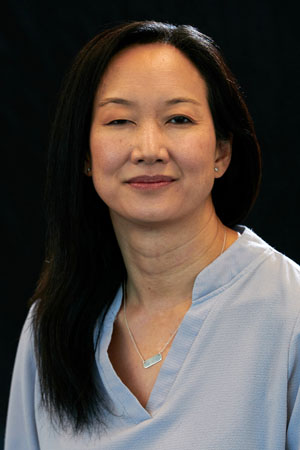 Jenny
Chang
Director,
American Heart
Association
& Allied Health
Education Programs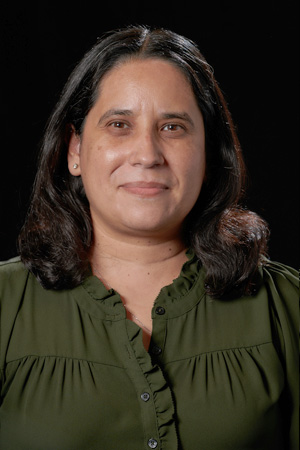 Director,
Phlebotomy Programs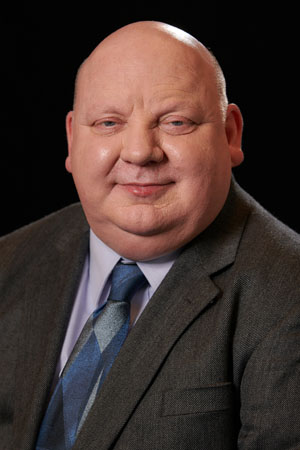 Director,
Paramedic Programs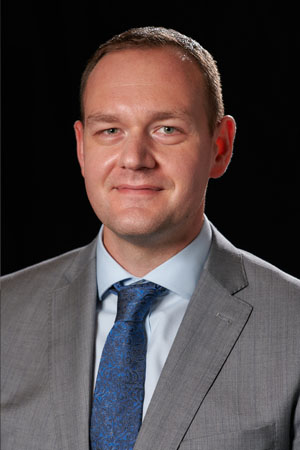 Director,
Emergency Medical
Technician Programs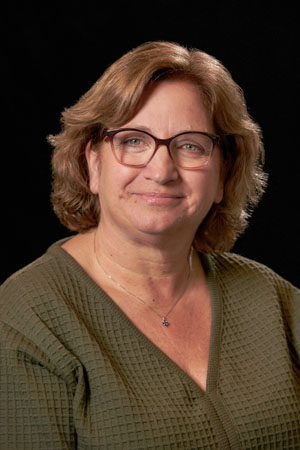 Marianne
Newby
Director,
Fire Department
& Law Enforcement
Continuing Education
& Quality Improvement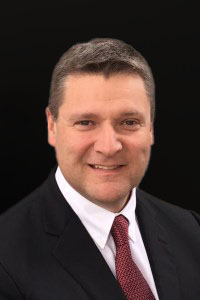 Director,
Prehospital Care
Research Forum