Scholarships
A variety of scholarships are available to advance the education and careers of future UCLA Center for Prehospital Care EMT and Paramedic students. For eligibility and application information, visit the scholarships page.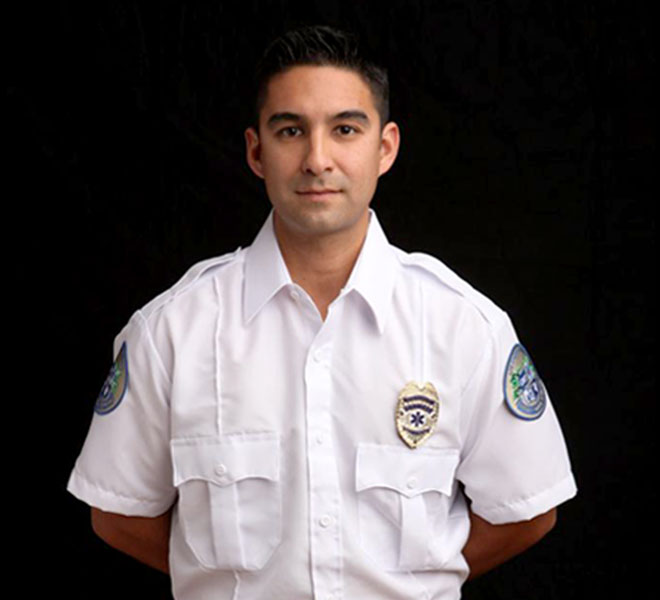 What's the difference between an EMT and a Paramedic?
EMTs and Paramedics are the backbone of our emergency medical system. Learn more about careers in EMS.
Paramedic Preparation
Ready to take the BIG step to Paramedic? We can help you make the decision, and succeed in your education. Learn about our Paramedic Prep course or sign-up for our next free Paramedic Info Session.