Start Your Healthcare Career with LA's Top EMT Program
Expert UCLA program faculty teach our EMT courses in Westwood and El Segundo to prepare students for EMT certification. Students will learn how to provide emergency medical assistance to citizens suffering medical illnesses or traumatic injuries.
Free Info Session – December 5 @ 6PM
Join an online information session with our EMT faculty to determine which EMT program is right for you!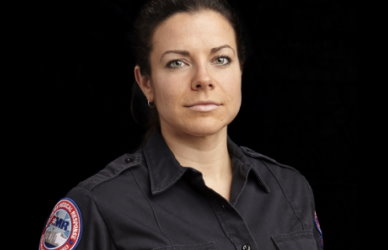 Accelerated EMT Program:
This four-week EMT course is a great offering for students looking to start treating patients quickly. This class format has provided success to thousands of EMTs.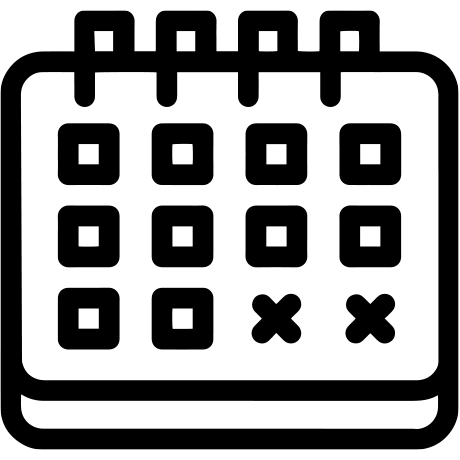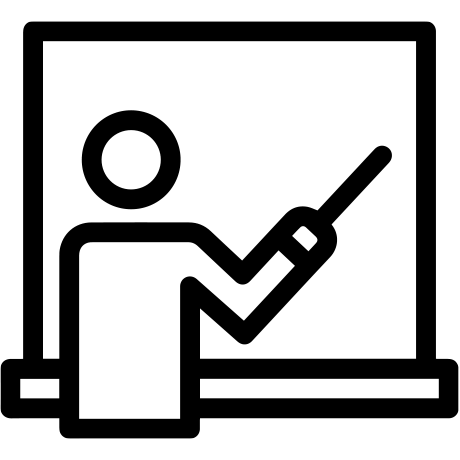 Lectures & Skills Labs: Mon, Tue, Thu, Fri 8AM-5PM
Online EMT Program:
This ten-week course is a great offering for students looking for EMT training with a flexible schedule. This class format includes online lectures, self-paced interactive assignments, and on-site skills labs.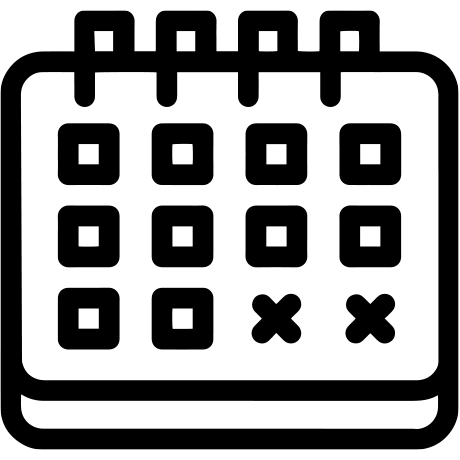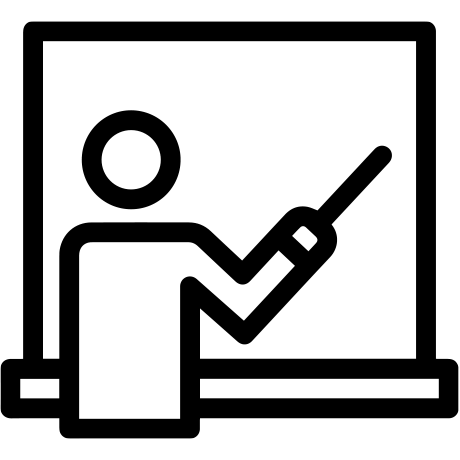 Lectures: Mon & Wed. 7PM-9PM
Skills Labs - choose one:
• Sat 8AM-6PM
• Sun 8AM-6PM
• Tues & Thurs 6PM-10PM
Students must attend at least one online lecture at the scheduled time per week. All online lectures are all recorded. There are two options for skills labs and you must attend the selected lab for the duration of the hybrid course.
Accelerated Classroom Courses
Course fee: $1,595
Required Materials: $349.46
CLASSES HERE
Online Course + Skills Sessions
Course fee: $1,595
Required Materials: $349.46
CLASSES HERE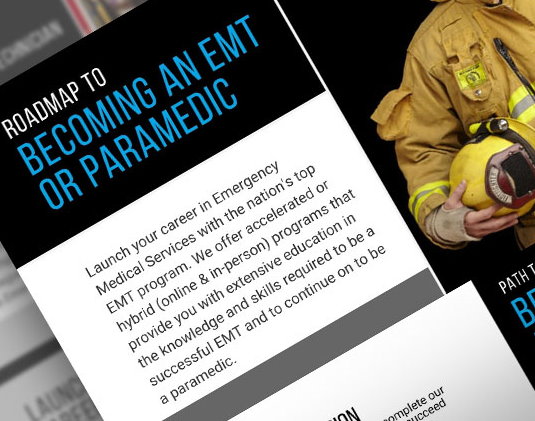 What's the difference between an EMT and a Paramedic?
Curious about launching your career in Emergency Medical Services with the nation's top EMT program? Learn about the differences between these two levels of professional certification, and how you can get started.
EMT Prep
With an EMT level review of various topics, the EMT Prep class will provide you with insights and knowledge into the EMS field.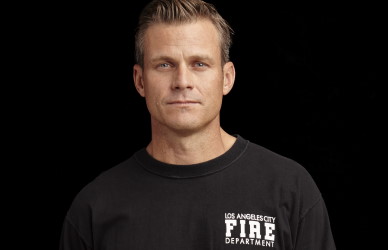 Frequently Asked Questions
Find answers to your questions regarding enrollment, prerequisites, attendance, course fees, and more.
Payment Plans
You can enroll in a payment plan for eligible courses and secure your seat with a down payment.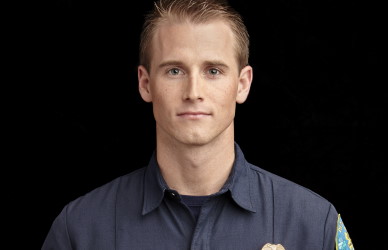 Course Prerequisites
Learn about the requirements you must meet to participate in our EMT program.
Required Materials
You will need a few additional items to complete the course. Learn more here.