Start Your Medical Career with UCLA's Phlebotomy Course
Becoming a phlebotomist is a great way to start your career in healthcare, build experience and learn skills to work in a variety of healthcare settings.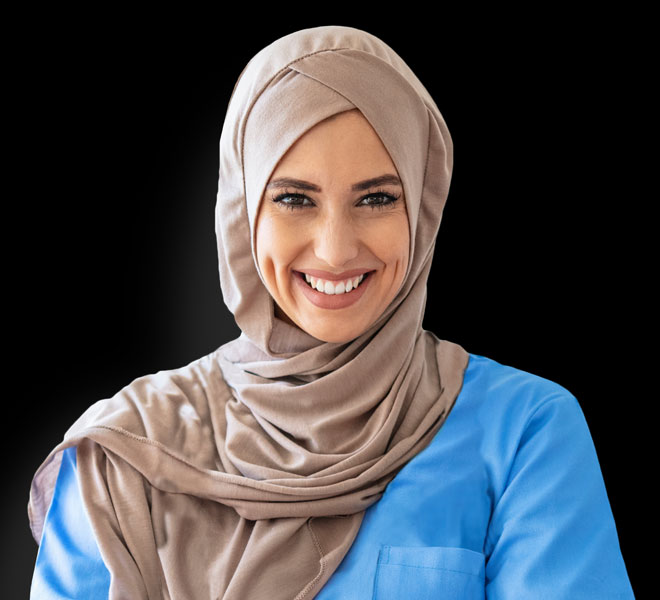 Free Info Session – January 10 @ 6:30 PM
Join an online information session with our Phlebotomy faculty to determine if our Phlebotomy program is right for you!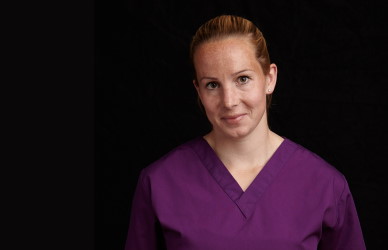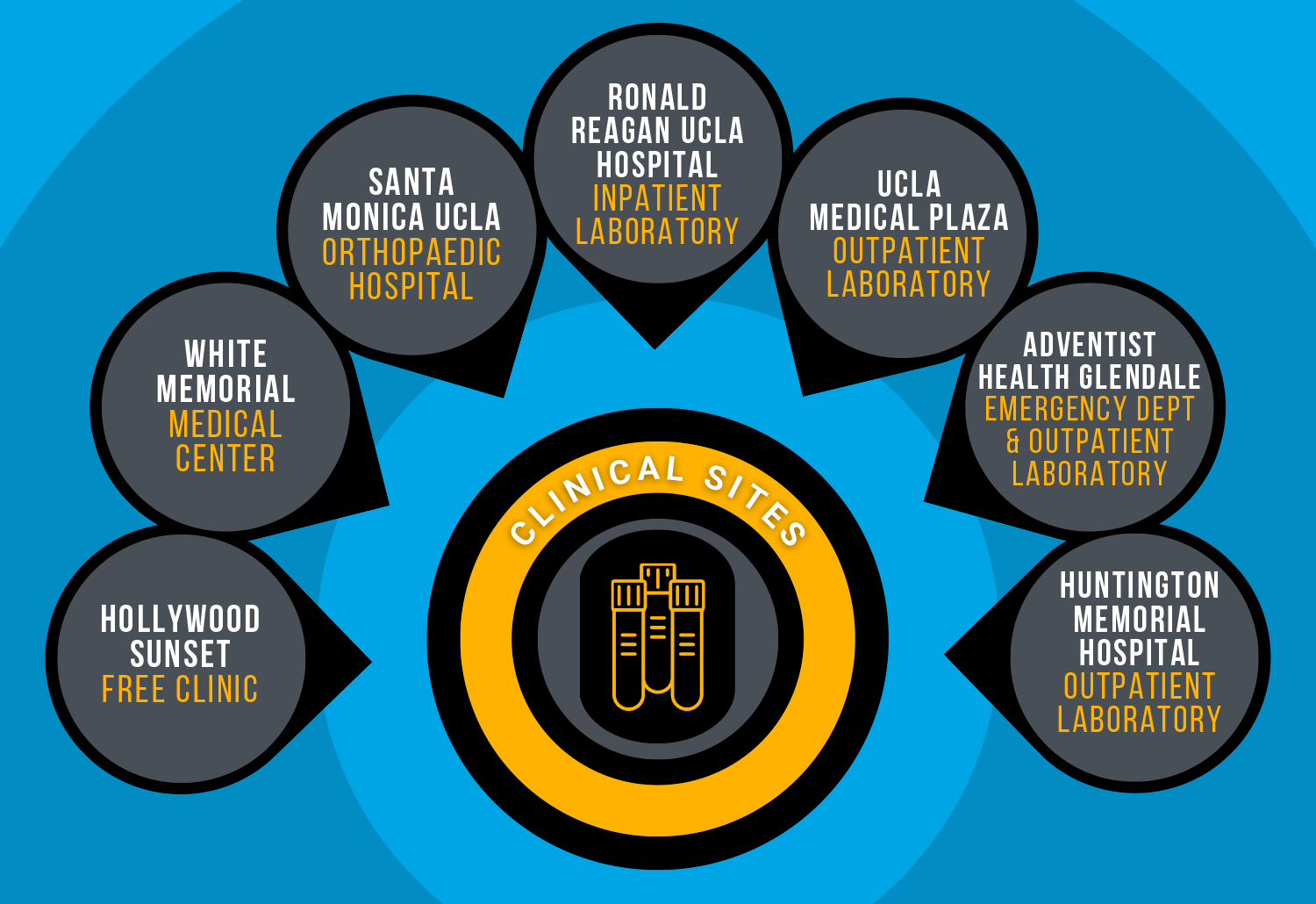 Phlebotomy Course Format:
The course consists of in person didactic (lectures), skills lab instruction and clinical rotations. Didactic instruction takes place over six weeks. Clinical rotations will begin after passing the Skills Practice and Skills Final Exam usually after Week 5 and may continue as long as two months depending on your availability and availability of shifts.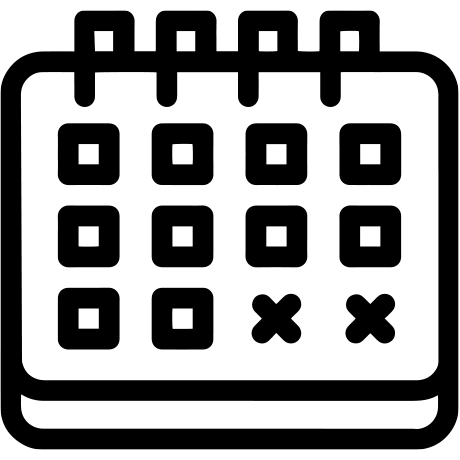 Duration: 6 weeks lecture plus clinical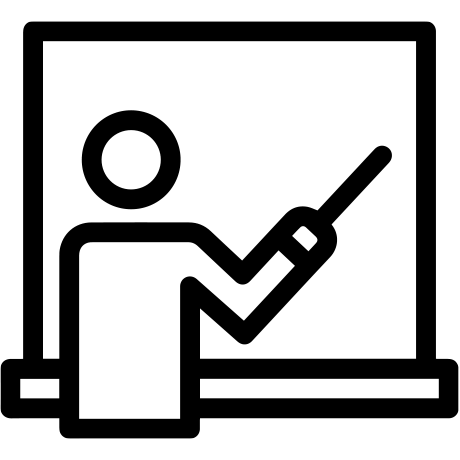 Lectures:
Tu & Th 6PM-10PM
Skills lab:
Sat or Sun 8AM-6PM
Available clinical shifts may include day and weekend shifts. In the clinical phase, you will be rotated through UCLA hospitals and affiliated community clinics.
Upcoming Courses
Course fee: $2,275 • Nonrefundable: $200
CLASSES HERE
Required Materials:
The textbook and fees for Complio compliance tracking are not included in the course fee. Please see the Required Materials page for these costs. Phlebotomy students must have access to a stable internet connection and a tablet or laptop computer (Windows or Mac) for testing purposes.
Payment Plans
You can enroll in a payment plan for eligible courses and secure your seat with a down payment.