Educating EMS Providers for over 50 Years!
The Nation's first Accredited Paramedic program with 97% first time pass rate on the NREMT Exam and 95% of our graduates employed within 6 months of passing their NREMT exam. Learn More.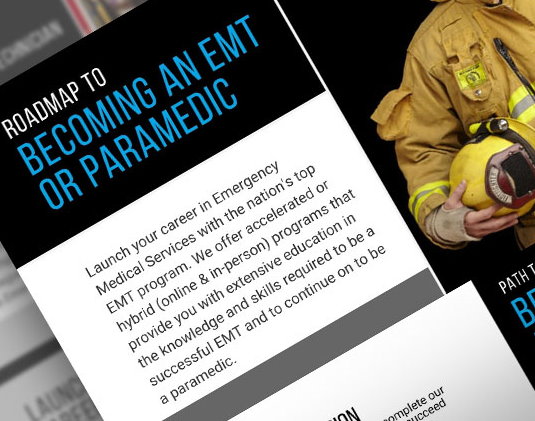 Roadmap to Becoming an EMT or Paramedic
Curious about launching your career in Emergency Medical Services with the nation's top EMT program? This infographic highlights the path to become an EMT and the path to continue on to be a paramedic.
Free Info Session – Tuesday, February 6, 2024 @ 6 pm
Meet your Paramedic Program Faculty BEFORE class begins! Attend our online information to learn more about our Program.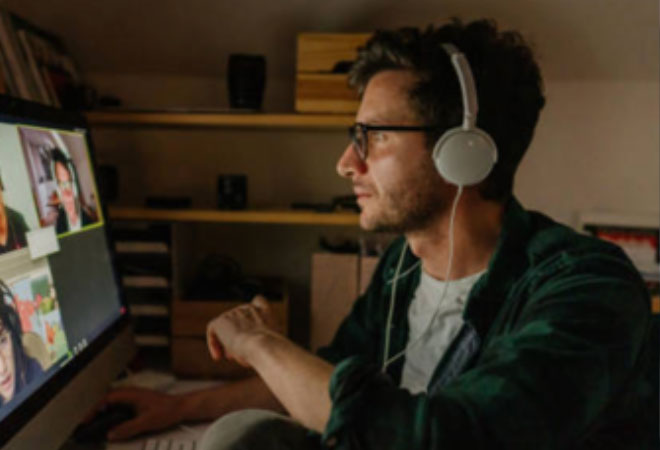 Accelerated Paramedic Program:
This Program features lectures 2-3 days per week and skills labs 1 day per week.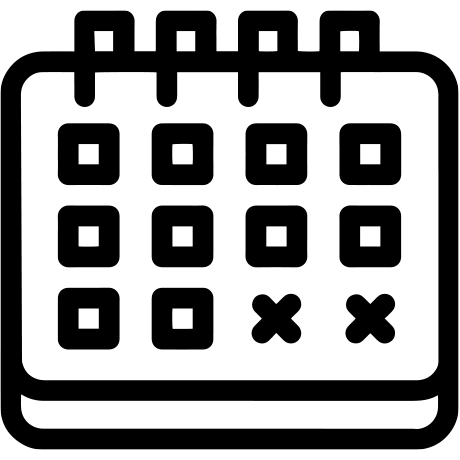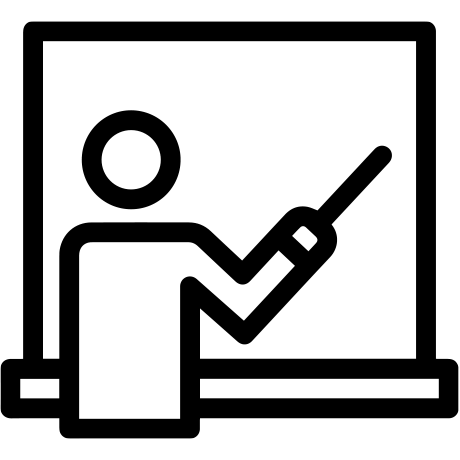 Lectures: Mon, Tues, Weds 8AM-5PM
Skills Labs:Thurs or Fri 8AM-5PM
What Makes UCLA the Best?
Amazing Program Medical Directors
Engaged Faculty and Academic Advisors
Full Cadaver Lab at UCLA Medical Center
Online and evening office hours
Small skills groups with a 6:1 student to instructor ratio
What's Included in the Program?
3 months lectures and skills
Clinical Internship start week 10
Earn ACLS, PALS, PHTLS certifications during the program
Housed in the #1 Public University. Built on the legacy of EMS giants. We match energy with energy to help you succeed.
Paramedic Prep
Ready to take the BIG step to Paramedic? We can help you make the decision, and succeed in class!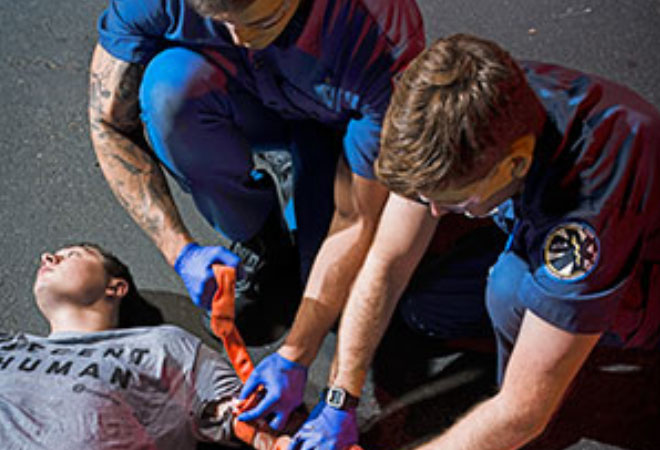 Hold California EMT Certification
Six months EMT work experience
Hold BLS Certification
Hold valid state drivers license
Upcoming Course Dates
Course Start Date
Application Due Date
January 2024
Applications due 10/2/2023
May 2024
Applications due 1/22/2024
September 2024
Applications due 4/1/2024
Advanced Placement Available—Your previous education counts!
68W, RN, Respiratory Therapist—if you have a healthcare license we will evaluate your previous education so you may not have to repeat previous education!
Payment Plans
We get it! This is a big investment. We can help you with our tuition payment plan.
Paramedic
Program
Outcomes
CAAHEP Accredited Paramedic Programs and CoAEMSP Letter of Review (LoR) Programs track and report outcome measures annually to the Committee on Accreditation for the Emergency Medical Services Professions (CoAEMSP).
The most current CoAEMSP Annual Report was for the calendar year 2021.
The most recent success rate for the National Registry of EMT Paramedic/State Cognitive exam was 92.1%.
The most recent positive placement rate for graduates was 99.3%.
Positive placement is defined by the CoAEMSP as 'Employed full or part-time in a related field and/or continuing his/her education and/or serving in the military'. Positive placement is measured at completion of the program.
The most recent retention rate was 93.4%.